Amogya | Your digital growth partner
We partner with you to provide the expertise and resources to achieve online presence with profitable growth.
We help our Partners Growth
At Amogya we recognise the changlleges that business owners face with traditional sales and marketing solutions are letting people leaving business owners disillusioned and confused as to how to proceed.
We believe it doesn't have to be this way. By leveraging modern digital marketing technologies and key partnerships, Amogya can help businesses develop a comprehensive digital marketing strategy that delivers results and sets them up for long-term success.
When you have the right foundation, your business will grow
We combine website design and branding with the right online tools to accelerate your business success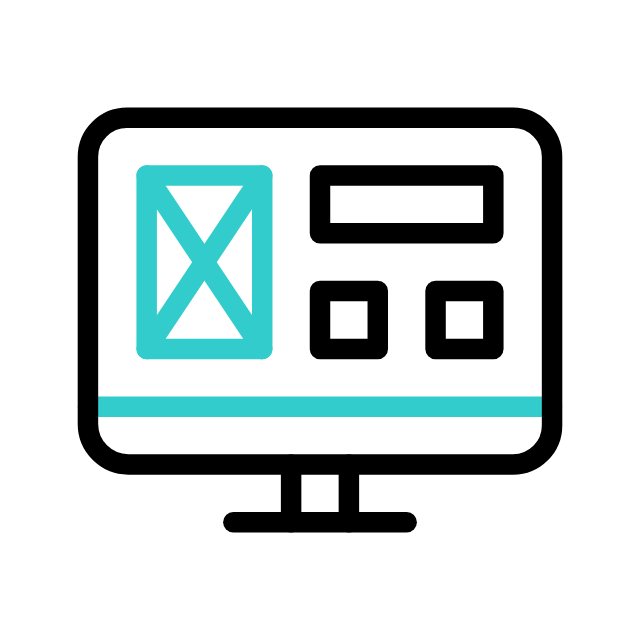 Presence
We plan, design and develop a range of websites.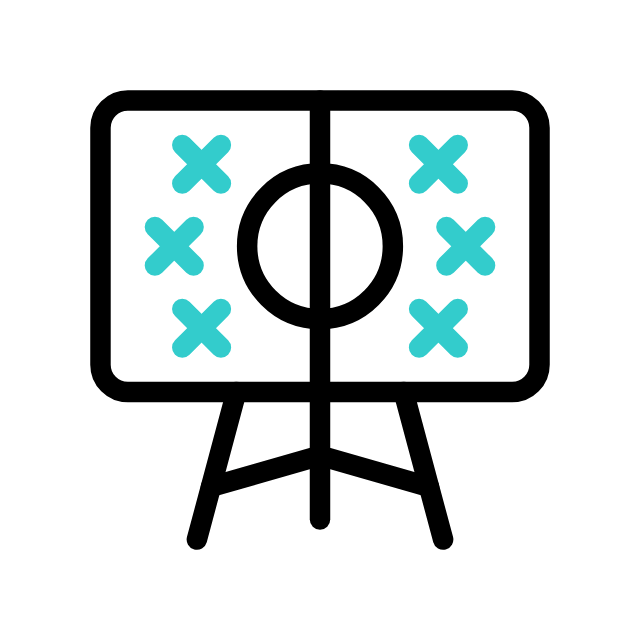 Promote
Delivering scalable strategies and solutions to drive growth.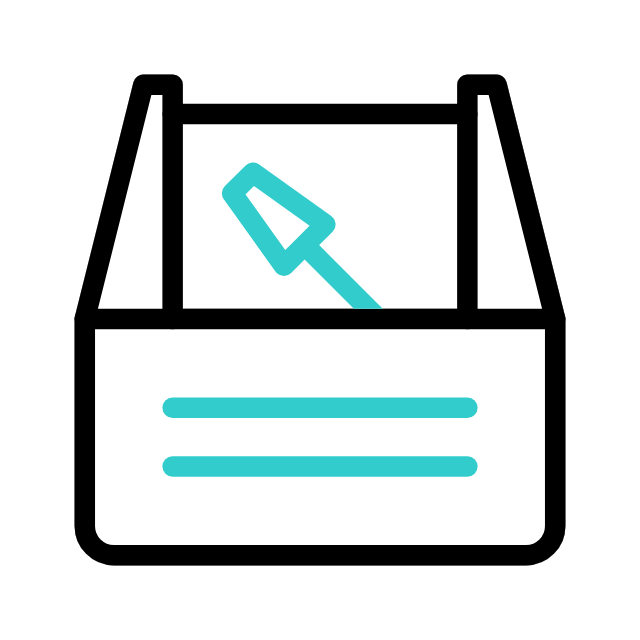 Support
Enjoy on-going digital support and strategy with our team of experts.
A Partner You Can Count On
OUR SERVICES ENCOMPASS EVERY ASPECT OF DIGITAL GROWTH
Presence
We build business value, not websites.
A website is the first impression & introduction to a potential customer, it not only educates customers about products/services but also entices them to invest there too. We have 4 main groups. Please select your interest to know and find out more.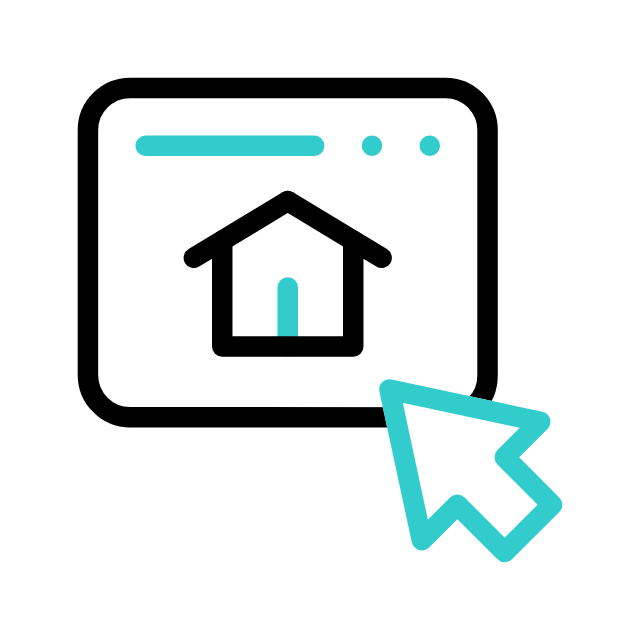 Website Design
Custom Websites
Re-Design
Landing Pages
Promote
Support
Let's Start a New Project Together