Amoghya | Your digital growth partner
We partner with you to provide the expertise and resources to achieve online presence with profitable growth.
We help our Partners Growth
At Amoghya we recognise the changlleges that business owners face with traditional sales and marketing solutions are letting people leaving business owners disillusioned and confused as to how to proceed.
We believe it doesn't have to be this way. By leveraging modern digital marketing technologies and key partnerships, Amoghya can help businesses develop a comprehensive digital marketing strategy that delivers results and sets them up for long-term success.
When you have the right foundation, your business will grow
We combine website design and branding with the right online tools to accelerate your business success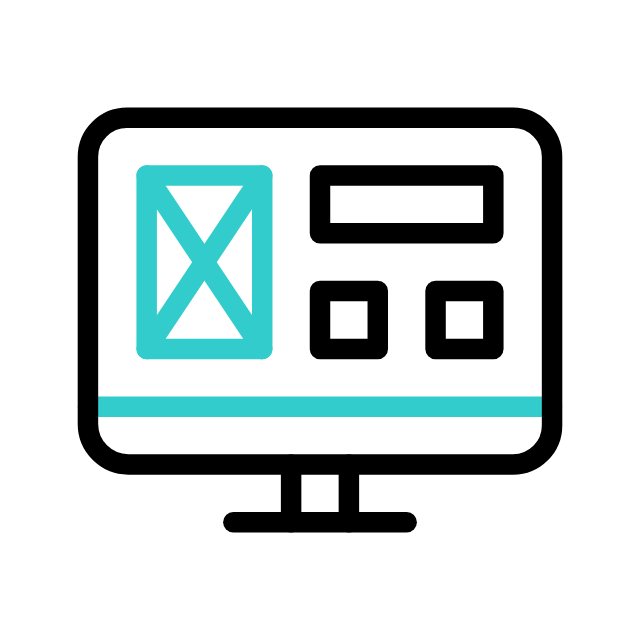 Presence
We plan, design and develop a range of websites.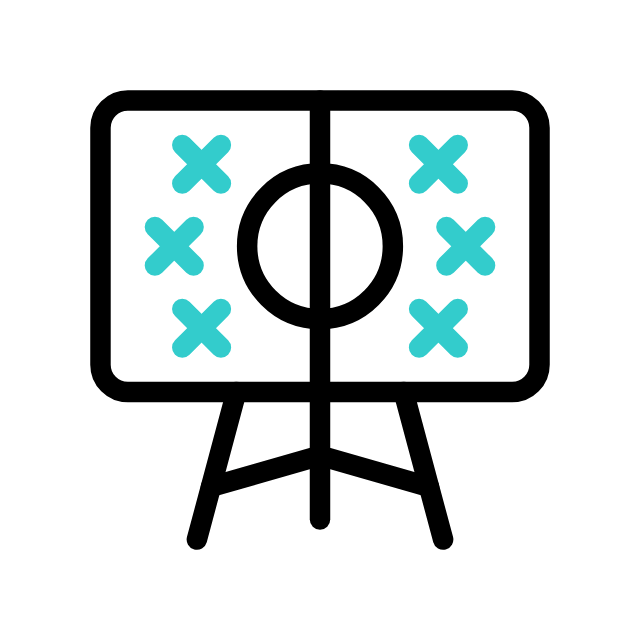 Promote
Delivering scalable strategies and solutions to drive growth.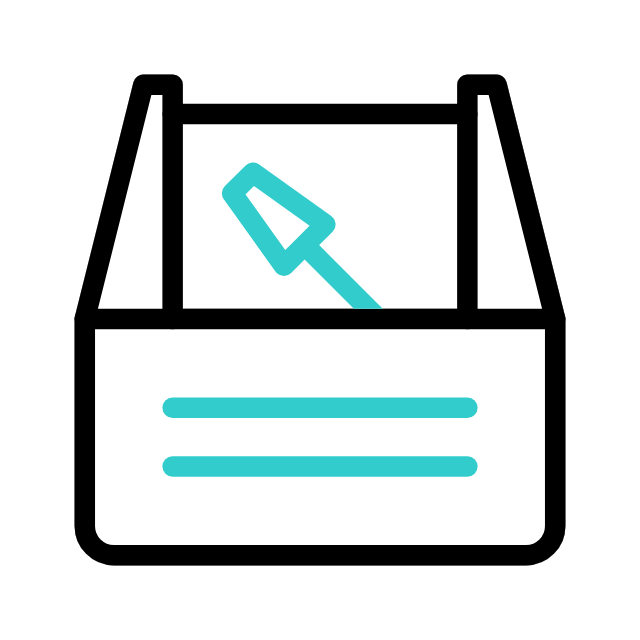 Progress
Enjoy on-going digital and technical support activities with our team.
Less Agency, more Partner
Amoghya was founded with an aim of providing better solution in affordable price range. We are a virtual agency comprising of dedicated experts in their respective fields. We believe in True partnership. The old model of agency-client relationships is broken. This approach mean we function more like an extension of our client's team than an outside agency.
Discover how our Partnership can help you:
We work on your Short and Long Goals rather than generic solutions.
We believe in our 3P model – Presence, Promote and Progress to have progressive growth.
Whether you are an individual or a big corporate, or small business we serve you.
Let's Start a New Project Together